____________________________________
____________________________________
____________________________________
____________________________________

Carammba © 2019 Josefstädter Strasse 43-45/1 - 1080 - Wien–Österreich Datenschutz
Spanish is the second most spoken language in the world
Learning a language is more than just the grammar. Our courses are focused on the real needs of each student.
Different Spanish courses: Spanish dialect or Spanish - American dialect.
Paying attention to the different uses and varieties of the language in a specific country or territory and to its particular vocabulary.
"Learn Spanish cooking course".
You will learn the language using and knowing the different recipes of Spanish and American cuisine.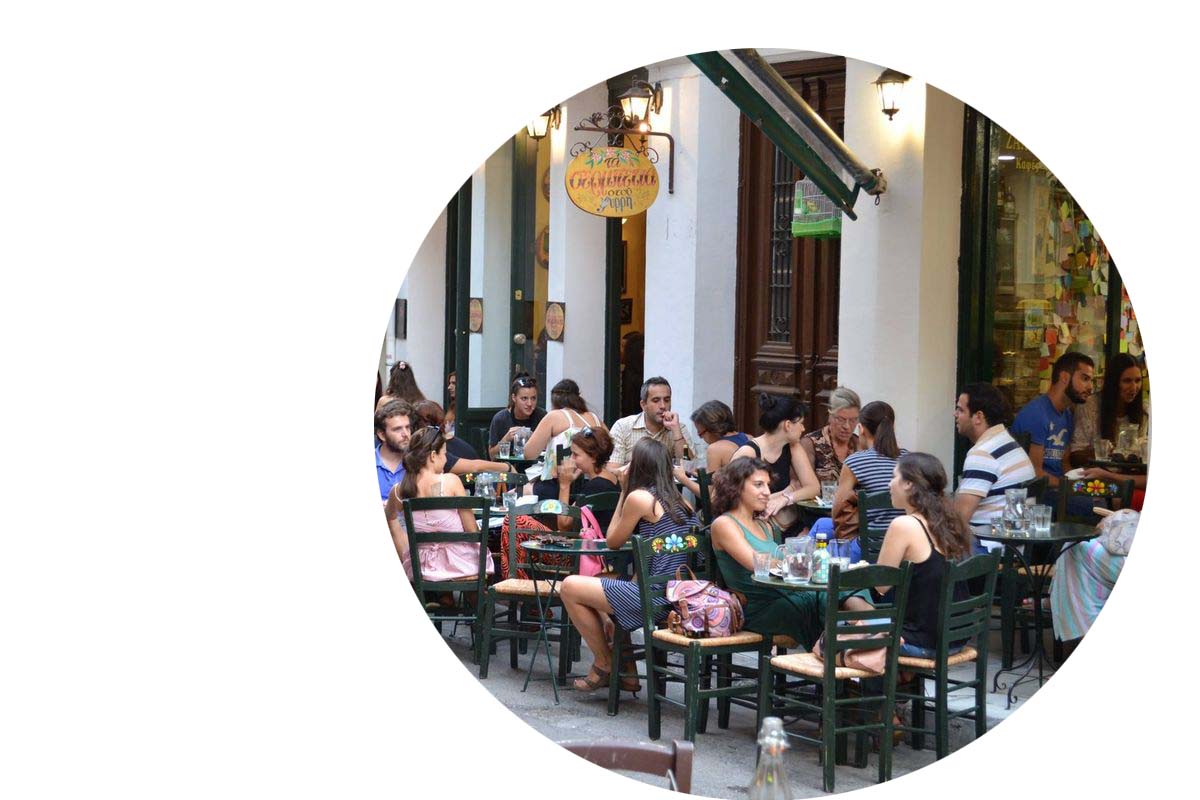 Spanish course and photography.
Learn Spanish by developing a funny and innovative activity.
Spanish course in Spain.
A short trip to learn the language and practice it in a Spanish city. Trips for children and trips for adults.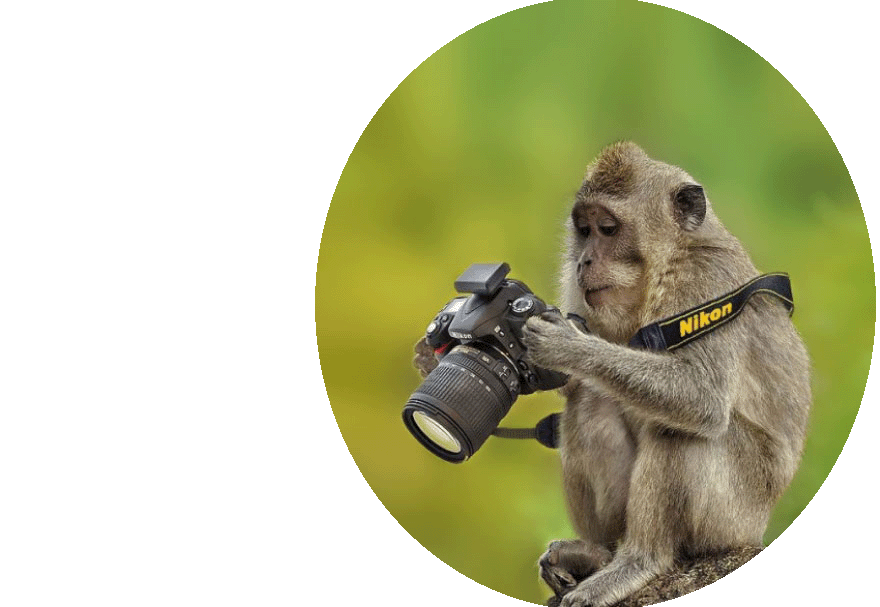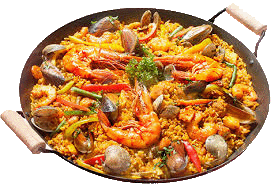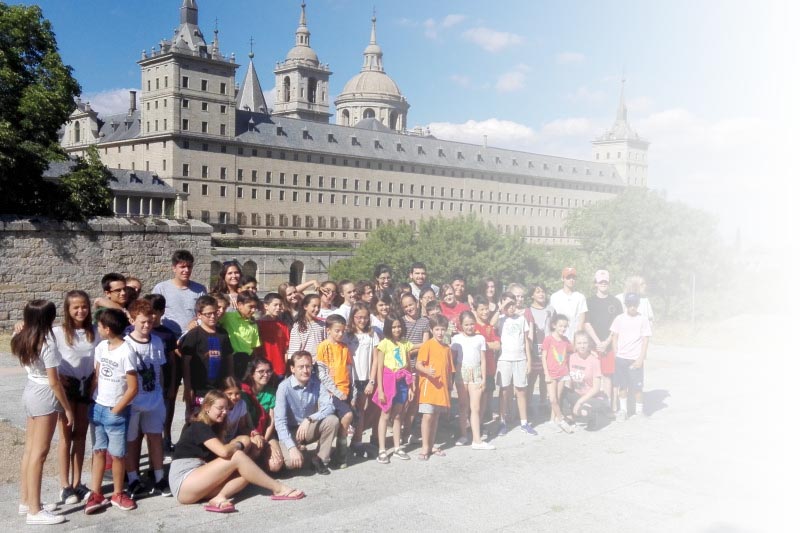 Daily-Spanish course.
Focused on the daily needs of the students: travel, love relationships, friendship, etc.
Professional Spanish course.
Focused on the vocabulary and needs of a specific labour sector: Bio sanitary Spanish, legal Spanish, Gastronomic Spanish, Economic Spanish, Computer science Spanish, etc.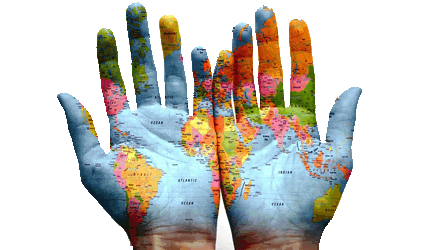 Preparation course for educational grants, educational stays in other countries, with programs like:
ERASMUS, Leonardo da Vinci, etc.
Spanish culture courses and workshops.
Knowing the uses and customs of a specific country before traveling there.
________________________
.Ñ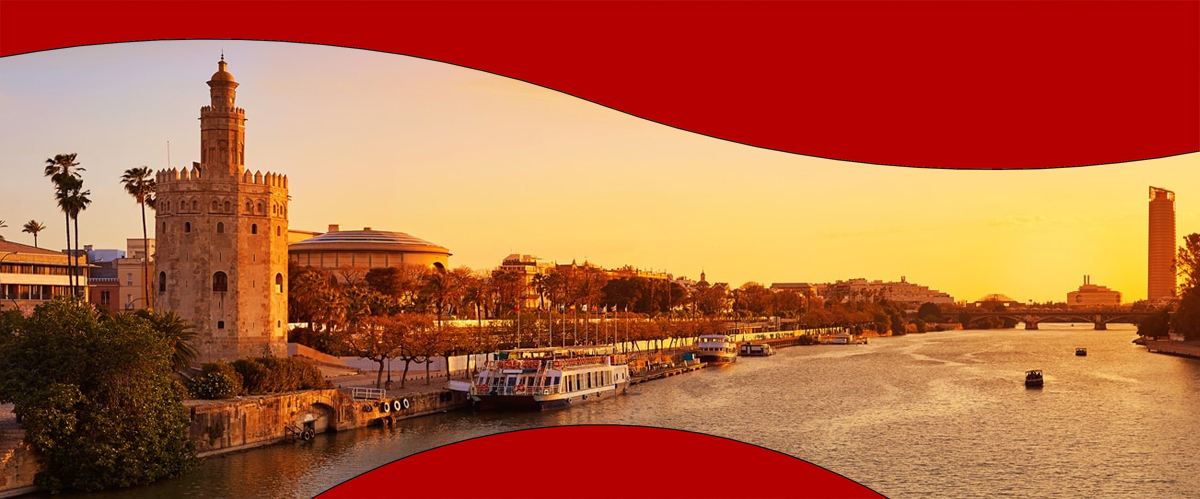 Carammba
Sprachschule